One of Anchor's campaign "365 Reasons To Celebrate" was coming to an end and Anchor wanted to show their appreciate to their top fans by throwing the most exciting party to end the year.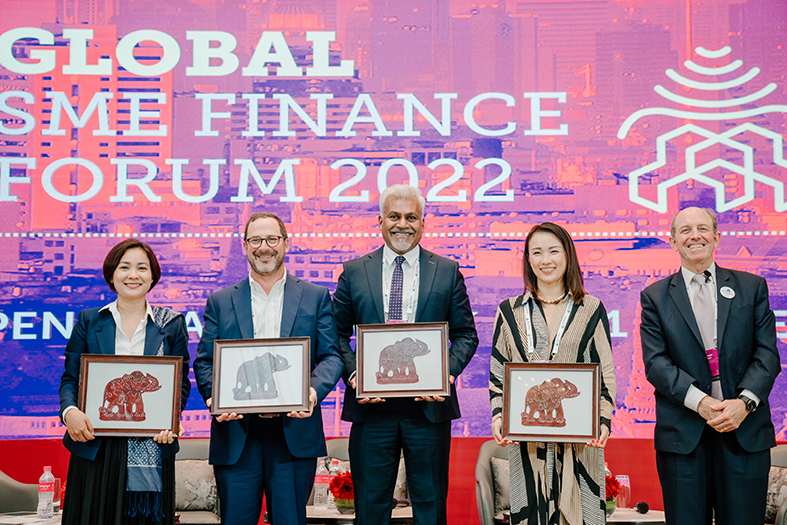 Many multinational attendees from different financial institutions across the globe participated in the three-day conference.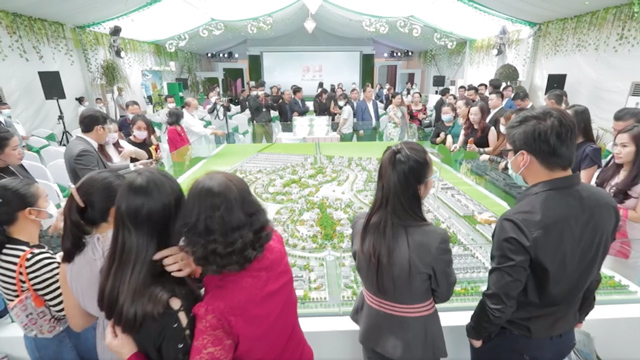 Letting people experience the possibilities ahead of time.